Since 1997, we have partnered with management teams to transform and grow technology businesses. Our experienced team of investing and operating professionals leverages its deep technology expertise to tailor capital solutions for each of our investments. Since our founding, we've invested more than $3.5 billion through buyouts, recapitalizations, corporate divestitures, credit securities and restructurings, and minority investments.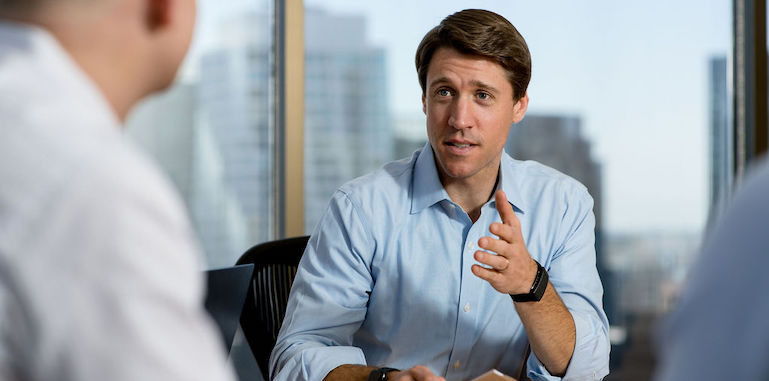 Our History
We spun out of Ziff Brothers Investments, a family investment firm, in 1997. Today, we manage over $4 billion from a variety of investors including university endowments, foundations, financial institutions, and wealthy families. Our investor base includes a number of technology industry luminaries and represents a source of stable, long-term capital for us and a source of substantial strategic and commercial benefits to our portfolio companies.
We have built a successful track record of taking public companies private, buying founder-owned companies, investing growth equity, recapitalizing broken balance sheets and spinning out non-core businesses from corporations. We have also made numerous investments in public companies.
Some of our notable investments include Aspect Software, Cambium Networks, Corel, LANDesk, RAE Systems, Register.com, Saba Software, SafeNet, Technicolor, Teletrac, and WatchGuard.
Investment Solutions
We were one of the first private equity firms to focus exclusively on technology, and with over 200 years of collective experience in the sector, we see opportunities where others see obstacles. We partner with management teams and align incentives to transform businesses and create value. Management teams draw upon our unique insights and experience to drive substantial, strategic change in their businesses.
Our multi-strategy platform allows us to provide a wide array of solutions spanning the capital structure. In addition to traditional public and private company buyouts, we've successfully executed corporate carve-outs, recapitalizations, growth equity investments, and private investments in public companies, as well as add-on acquisitions for our portfolio companies. We work closely with companies to customize investments to meet the needs of all constituencies.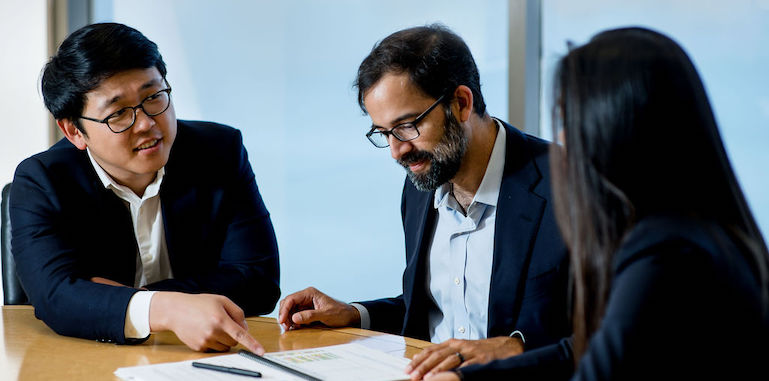 Value Creation
Vector's value creation team is central to our investment approach. Our portfolio companies benefited from our deep operational capabilities to drive growth and profitability. We've supported our portfolio companies in driving revenue growth through product strategy, pricing, and geographic focus. Our operating professionals assist management teams to optimize supply chain, cost structure, and procurement. Our deeply experienced team has a broad range of capabilities including IT infrastructure, supply chain, finance, tax, and human resources.
We've integrated the capabilities of our value creation team into our investment process allowing us to identify and assess operating challenges and opportunities early in our process and efficiently address complex operational situations following closing.
^ Back to top